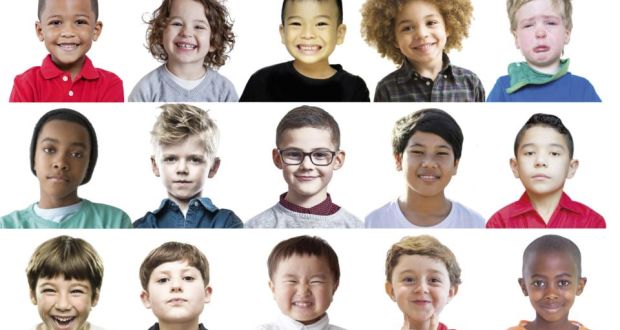 The Irish Times has a great article from last year by Steve Biddulph on raising boys, which they promoted again this month on their social media. Steve is a world-renowned parent educator & author of Raising Boys in the 21st Century.
Men's Aid Ireland offers a number of parenting courses for men. We need to start with the end in mind!
You can read the full Irish Times article here.