Vodafone HR Directors Coffee Break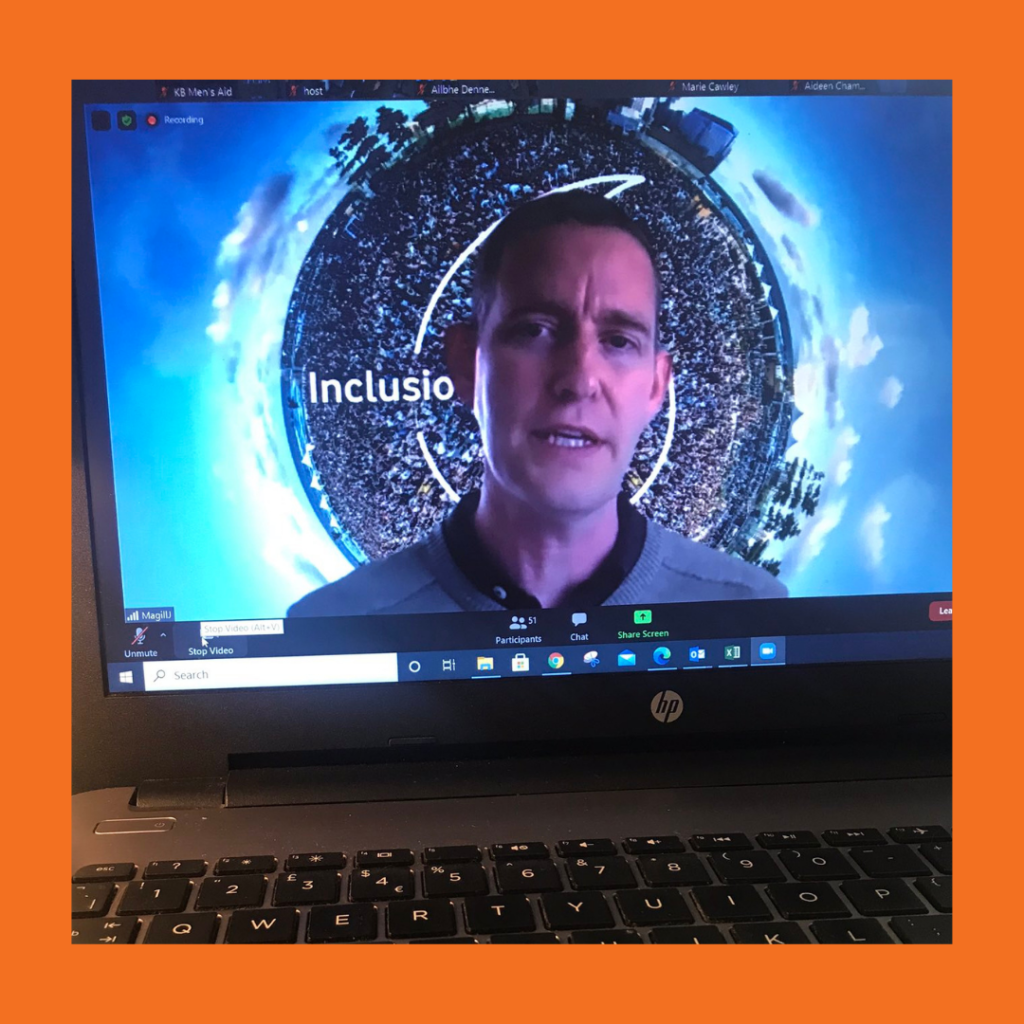 Terrific event with keynote speaker Vodafone HR Director James McGill where we had the important discussion about supporting employees in the workplace who are experiencing domestic violence.

Our thanks to Donna O Connor for inviting us to join the panel, if anyone has any queries please contact the office on 01 5394277.
For details of the Vodafone policy please click on the link below.
https://www.vodafone.com/content/dam/vodcom/files/Vodafone_Domestic_Violence_and_Abuse_Policy_Guide.pdf

We know from stats 1 in 3 women and 1 in 7 men experience domestic abuse and unfortunately the abuse does not remain in the house when an employee goes to work.
Signs to look out for such as time keeping, an increase is sick leave, maybe always first in the office or last to leave the office, perhaps the quality of their work slipping.
It's ok to ask 'Is everything ok at home'?
If your workplace has male and female employee's, given the statistics above, members of your organisation are living with coercive control, domestic abuse.
If you wish to support your male employee's by offering training to your HR team, need assistance implementing a HR policy or have any queries, please get in touch with us.